Client Testimonials
The following are testimonials from some people who have experienced Reid Law Firm, LLC first hand.
Jordan Myers - "He is one of the most actively involved attorneys in the community"
I met Chris over a year ago and have been thankful for us meeting ever since. He not only was extremely professional but impressed me with his knowledge and experience in the legal industry and politics at a young age. He continues to impress me with his intelligent outlook, great character and passion for both politics and the law. He is one of the most actively involved attorneys in the community that I have met in my professional career and I believe that he truly cares about his clients.
John B. Conger - "comfort that you are a priority"
Chris is a man of integrity who assertively serves his clients. He is understanding, yet bold to stand firm and defend his clients. Chris is very strategic in his thought process and provides wise counsel. He proactively approaches cases, providing comfort that you are a priority and will be taken care of. His high degree of character leads to respect by his peers and assurance his voice is heard.
scott beason - "Good guy with a fantastic work ethic"
I have known Chris for a while now. He is good guy with a fantastic work ethic and cares about his clients. He is one of those rare people who believes that helping another person do well makes his life better too; the rising tide lifts all boats idea.
I've known Chris for 4 plus years now and know him to be an excellent attorney. I recently had an appointment with a client for life insurance. As I was learning about my client's needs, I always make it a point to find out if there has been any estate planning done and had recommended Chris for their wills/trusts. As it turns out, they not only knew of Chris but they had a member of the family that needed Chris's services recently after an unfortunate decision landed the family member in trouble with the police. The client went on and on about how professional Chris was and the amazing work that he did for their family member that ultimately kept the family member out of jail and having a permanent record. If you need legal help or are just needing to put together a plan for your estate, Chris will do an excellent job.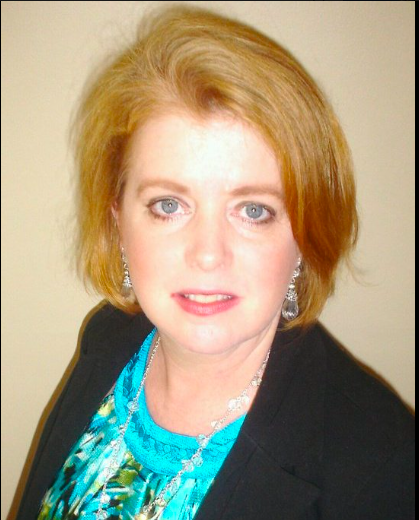 Chris is an experience smart attorney. I consider him a great colleague as well as a good lawyer. He knows how many of the courtrooms work and he can give valuable advice to anyone who needs help.
I have worked with Reid Law and I can attest to the integrity, heart and dedication they bring to every client. Chris Reid is compassionate, extremely intelligent and genuine.
Chris Reid is one of the best lawyers in the state of Alabama. He recently wrote wills for me and my wife and did outstanding work. He is a great listener and communicator and is passionate about helping people and the community.
Reid Law Firm recently assisted my family with a legal issue. They were very honest, compassionate, ethical and professional. I highly recommend them and will definitely use them again !
Staff Testimonials
Listen from some of the interns that have passed through the doors at Reid Law Firm, LLC.
Chris Reid is a very logical thinker and hard worker with a diverse background in the different types of law. Not only is Chris Reid a very bright minded individual, he is also very selfless and caring towards others. If you are in need, he is the first one to offer help. I'm currently on the path to becoming a lawyer and to help me achieve that goal he offered to pay my sorority dues so i could cut back hours at a job that was taking my focus off of my end goal. I appreciate the kindness of Mr. Reid and aspire to have his servant heart and success after graduating law school.
I worked as a summer intern for the Reid Law Firm and loved every minute of it. Chris Reid is very knowledgable about the law, politics, and media and truly cares about his clients and interns. If you work here, you'll have to learn to love eating at Newk's, but you will gain amazing experience working not only in the legal field, but with media and politics as well. If you are in need of legal help, don't hesitate to reach out to the Reid Law Firm today! They will make sure that you understand all of your legal options before moving forward.
Chris Reid is one of the most intelligent and caring people I have ever met. He is an attorney who truly cares about his clients and who always does the right thing, no matter what. He is extremely driven, great at problem-solving, and does not put profits over people. Both Chris and the Reid Law Firm are exceptional, and I cannot recommend them enough.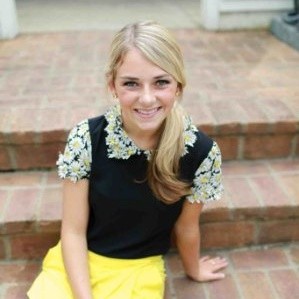 I previously worked as an intern with Chris Reid and I saw first hand how he goes above and beyond for his clients! Chris is a great boss to work for and always made sure that the internship was a fun, learning experience for all of us. I really value my time working at the Reid Law Firm. He's great at what he does!
It's been a great experience working for the Reid Law Firm this summer! Chris is really friendly and helpful, and he always wants to do the best job possible for clients.